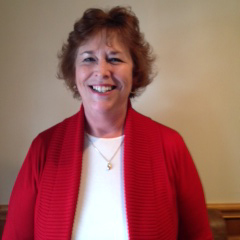 Patricia S. Brown, Co-Owner, Title Agent, Closing Agent, Manager. Pat grew up in the real estate industry and has been a title agent since 1991. She opened her first closing company at that time and joined forces with others to start Preferred Closing Solutions in 2007. She has a hand in each and every closing that goes through their doors and is known for her honesty and fairness.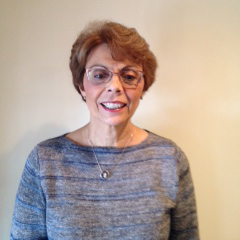 Patrice A. Clare, Title Agent, Closing Agent, Office Manager. Patrice has a paralegal degree from Penn State University and came to us through the banking world as the lead closer for a lending institution and has been with the company since its inception. She reviews title searches and clears all issues in preparation for the closing. She also is in charge of scheduling and coordinating appointments for closings.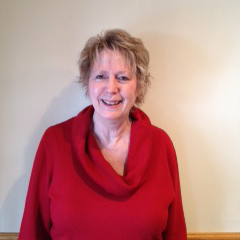 Sandra L. DeCarbo, Title Processor and Coordinator. Sandy has been with Preferred Closing Solutions since 2007. She had worked previously with other title companies and lenders in the mortgage departments. She opens new title orders, does preliminary title searches, and orders all back-up information for title clearance and works closely with realtors and lenders to assure smooth closings.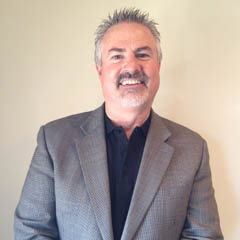 Mark S. Rose, Co-Owner, Vice-President of sales/marketing, Witness Closer. Mark has a diverse background in sales and marketing and has been in the real estate industry since 2000. Mark enjoys working with Preferred Closing Solutions' customers and clients insuring that each closing upholds the company motto of "it really does matter where you close".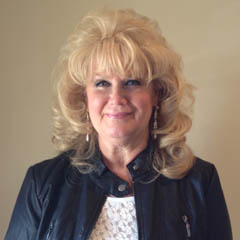 Leslie A. Ratvasky, Title Policy Administrator. Leslie has been with the company since its inception. She prepares the title insurance commitments and final title policies, policy reports, creates business forms, solving minor computer issues, and general office assistance. She has been in this industry since 1992 and has brought with her much knowledge and experience in her field.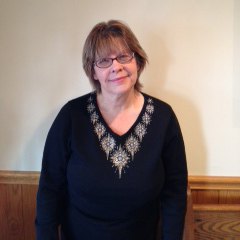 Cynthia A. Receski, Closing Processor. Cindy joined our family in November, 2013, when she moved back home to Pennsylvania from Bradenton, Florida, where she lived for the past 15 years. Before her time here, Cindy worked in the title industry for attorneys and other title companies in Erie and Pittsburgh, Pennsylvania, and also Bradenton, Florida. Cindy is knowledgeable in all phases of the closing process.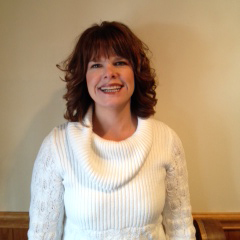 Julie R. Andre, Title Processor. Julie is the newest member of our family joining us in the summer of 2014. Julie opens files, imports all back-up information into our system, does final bringdowns and recordings of documents and is our up-front office person. She is the first one you will see when you visit our office and attend your scheduled closing.
Sandra L. Cimini, Witness Closer. Sandy has been with the company since its inception. Sandy specializes in outside closings in the western Pennsylvania area. She came to us with a wealth of information in the backing and securities area.